Winter 2018-19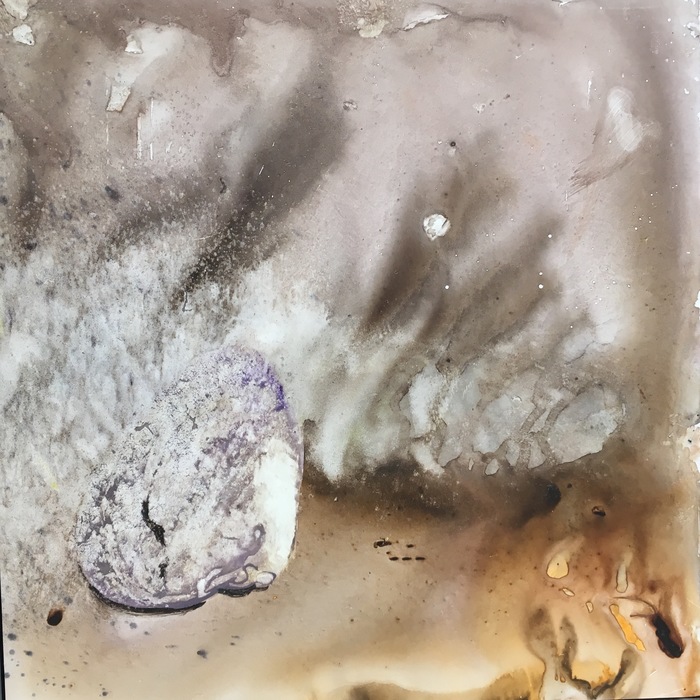 Bromfield Gallery juried show: Winter Works (3 pieces) through December 5-16. Opening reception Friday, December 7, 6-8:30.

Copley Society of Art, Boston. Holiday Small Works show (4 pieces) through December 24.

Goddard House in Brookline, MA: solo show December 3-January 30. The public is invited to a reception on January 8 from 3:00 – 4:00.
---
Summer 2018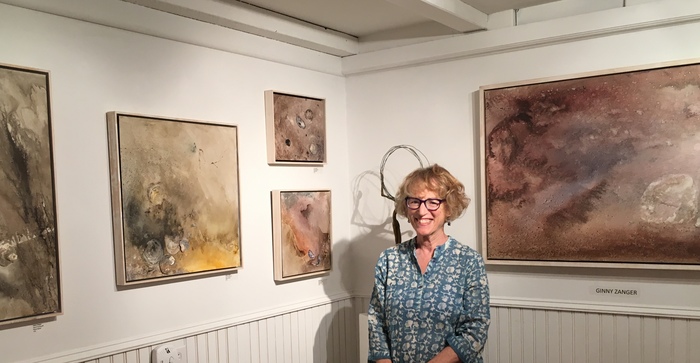 ​
Cove Gallery, Wellfleet, MA (through September) see photo
http://www.covegallery.com​
Boston Convention Center (group show) 415 Summer Street, South Boston, June 10 - September 28
Violence Transformed: STAND UP at Harriet Tubman House gallery, South End, Boston, April 2 – August. I'll be exhibiting work from my new ICE Age series, drawn from sketches I made during deportation hearings. Opening Reception May 3, 6-8 pm http://www.violencetransformed.com/
Copley Society, 158 Newbury St. Boston – Juried Summer Members Show, and Small Works show May 17 – Aug 19.https://www.copleysociety.org/exhibitions
At JP Open Studios, September 22 & 23 I'll show some of the work I did recently at the TaoHuaTan artist residency in China.